In some cases there is a need for temporary installation of on-line monitoring. A typical situation is that a potential failure or other issue occurs only under some process conditions or otherwise irregularly. Another case might be when it is already known that a machine needs repairing, yet it cannot be repaired immediately and the risk of an emergency shutdown needs to be mitigated. These are typical situations where Condence Go can provide a solution.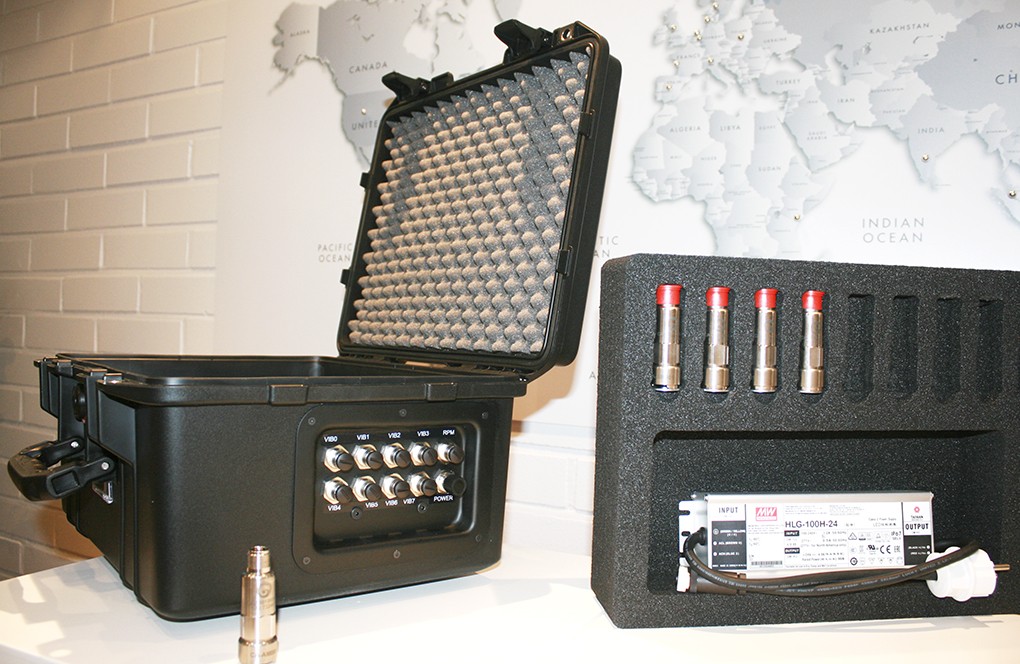 Condence Go is a new addition to the already established Condence Easy, Basic, and Advanced product categories. Condence Go is a heavy-duty version of Condence Advanced, making it more suitable for transportation and temporary installations. It is boxed into an industrial casing that can withstand transportation, is light weight to handle and is easy to be temporarily installed on different kinds of rotating machines.
Here are some examples of use cases we have encountered with the test units we have in the field:
Machine is waiting for repair, yet the production cannot be stopped, and risk needs to be understood
Rental on-line equipment to understand the machine condition under different process conditions
Mid-term measurement & inspection for machine maintenance planning needs
Showcase & evaluation of Condence on-line system for installation & potential rollout
Remote inspection where an on-site team performs commissioning, and a remote analyst inspects the machine data and reports findings
Examples of other use cases:
Process & design: Frequent inspections under different process conditions provide insight into the correlation between process and asset wear. This might be difficult or time consuming to achieve with traditional measurements.
Sales: Condence Go helps service providers demonstrate, and end users to evaluate, the benefits of a permanent online monitoring & analysis system at a low entry cost. Condence Go can be used to verify need & technology as part of the sales process.
MRO planning: Condition evaluations to plan an equipment overhaul more accurately and efficiently. Even if the asset is running fine and inspections have not shown any immediate need for repairs there might be something hidden developing. With Condence Go and a month's worth of data it is a lot easier to evaluate the situation than with a few manually collected samples, especially in cases where the overhaul can only be carried out e.g. once a year.
Risk assessment: Evaluating the condition of an asset for buyouts / investment evaluations / operation & maintenance contract offerings, etc. You might want to get a third-party opinion of the asset's condition. Some of our partners provide this type of service and use Condence Go to deliver this type of a report based on one month of data collected under different conditions.
Flexible connectivity increases application
Condence GO is intended to be connected using GSM or LAN to the Condence Cloud. However, the Advanced terminal holds an off-line buffer for data, and this can be used as local storage in installations performed in areas that have no or limited connectivity. Data storage can be optimised in the configuration setup (contact us for more details). The data collected off-line will be extracted automatically when connection is restored.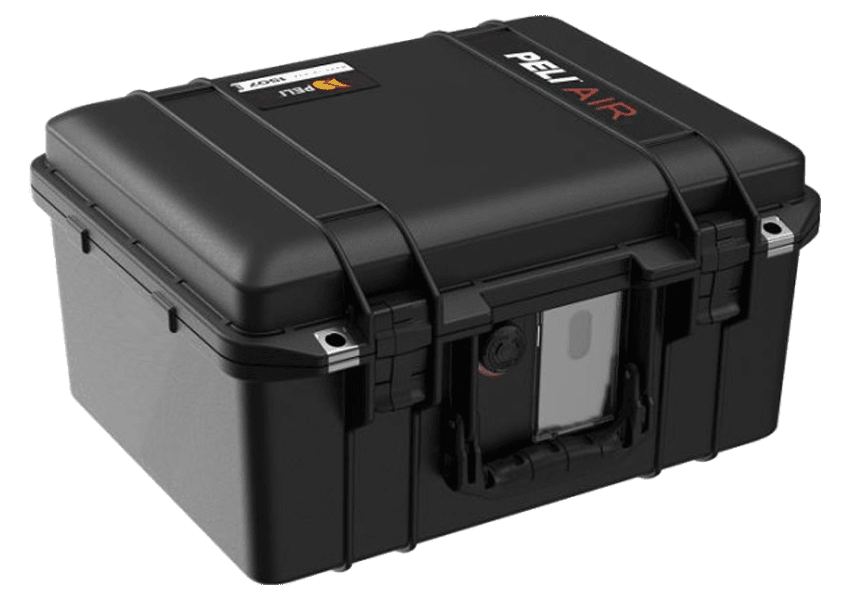 Condence GO technical details
The package includes:
Rugged Condence GO enclosure and Connection panel with M12 connectors
Condence Advanced Terminal + Power supply
Accelerometer incl. 10m¹ cable, 4pcs
RPM sensor incl. 10m¹ cable, 1pc
Large antenna inside the casing
Online user interface for data with default monitoring configurations and dashboards
Are you interested in what Condense Go can do for you? We'd like to tell more and elaborate on various use cases. Please book a demo or send a message and we'll explain what Condence Go has to offer in more detail.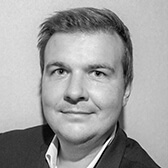 Janne-Pekka Karttunen / CEO
janne-pekka.karttunen@distence.fi