Condensing Data to Information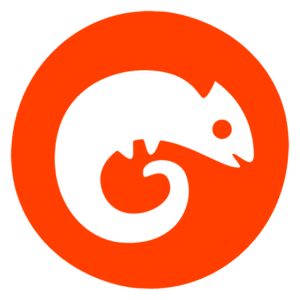 Condence.io is an end-to-end solution from measurement to analytics and asset heath management. It offers maintenance and operations professionals a user-friendly tool to deploy a predictive maintenance approach for a fleet of rotating machines. Instead of having yet another keyboard to visit, Condence will ping you when your attention is needed.
Open interfaces make it simple and cost efficient to use off-the shelf commercial sensors and to integrate them into your existing systems like CMMS (computerized maintenance management system). Condence allows you to combine condition monitoring information with production data for post processing purposes.
Being able to combine different measurement methods, the system makes it feasible to use the same system in many different applications around the site. Most typical measurements include high frequency vibration, oil particle, color and quality analysis, temperatures, voltage, running hours, etc.
To facilitate the various needs of a complex industrial mix of assets, Condence offers three different edge-computing based options for industrial applications: Easy, Basic and Advanced. All edge solutions integrate fully with the condence.io cloud platform for visualization of advanced analysis, tracking and forecasting.
Our dedicated team will guide you through the different options to arrive at a condition monitoring solution tailored to your specific requirements.
Learn more about the Condence platform.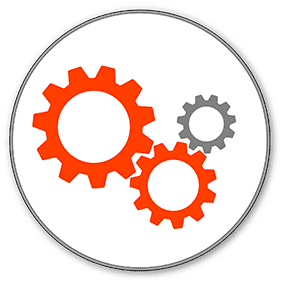 Optimize your performance with our smart terminals, offering connections that provide a complete overview of asset performance.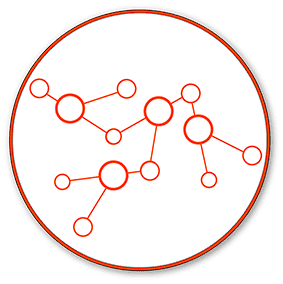 Our software is your analytical toolbox. Learn how we provide scalable device management from the cloud.