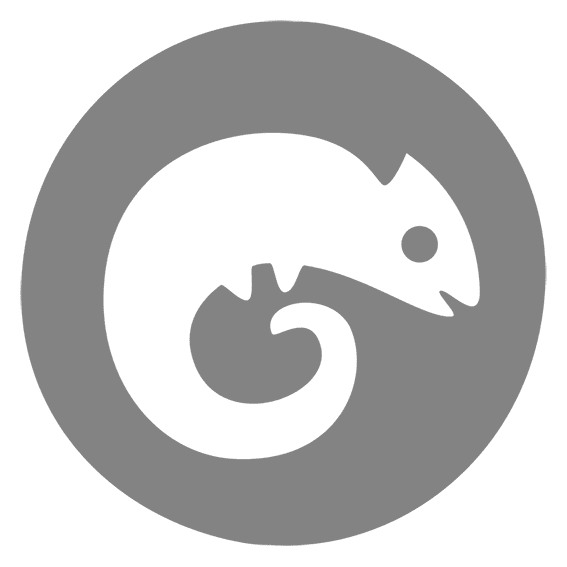 STEEL AND METAL
Read more later – coming soon...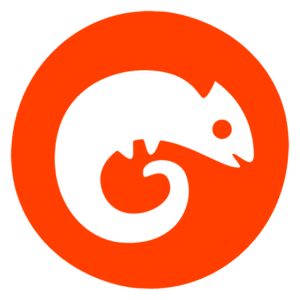 Predict & prevent failures,
combining industrial purpose-built
hardware and
a cloud platform.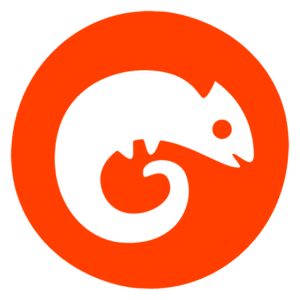 Read more about the digitalization of any industrial asset and how Condence can be applied in various industrial applications.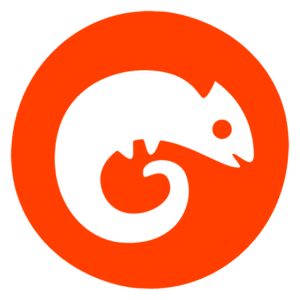 We´d be happy to hear from you.
Please do not hesitate
to contact if you have any questions, or if Condence raised your interest.