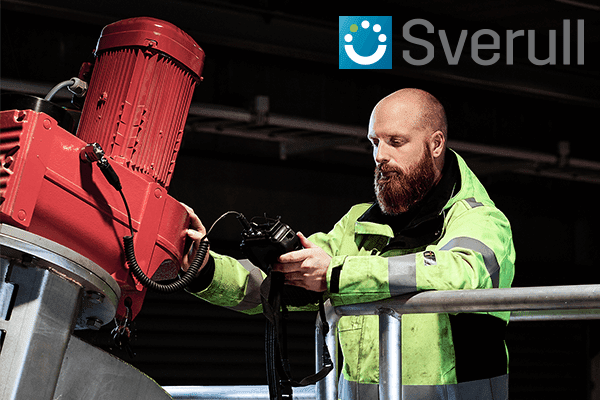 Distence Ltd is pleased to introduce Sverull ElektroDynamo, our new partner in Sweden.
Sverull is one of the leading companies in Sweden for mechanical maintenance services delivering condition monitoring services as well as repairs for industrial assets, including bearings, pumps and gearboxes. Sverull offers services from 10 locations around Sweden.
Collaboration between Distence and Sverull started with deliveries to an end customer already in late 2020. The Swedish market has delivered very positive traction for the combination of condence.io technology and services offered by Sverull, making it ideal for companies to establish an official partnership.
"We have evaluated multiple solution alternatives to build our remote services on. The Distence business model and technology gives us the optimal combination. We are very pleased with the performance of the Distence team and the technical capabilities condence.io technology offers." says Martin Elm, Sverull CEO.
"Distence technology ticks all the boxes I ask from an on-line and remote condition monitoring solution. I really like how we can automatically trend values, for example lubrication value, and see how a frequent greasing routine impacts the value – and we can be sure the job was done properly." says Patrik Svensson, Vibration Analyst at Sverull. "I would also note that the technical support provided by Distence – they are there for me and the answer is quick and precise." he adds.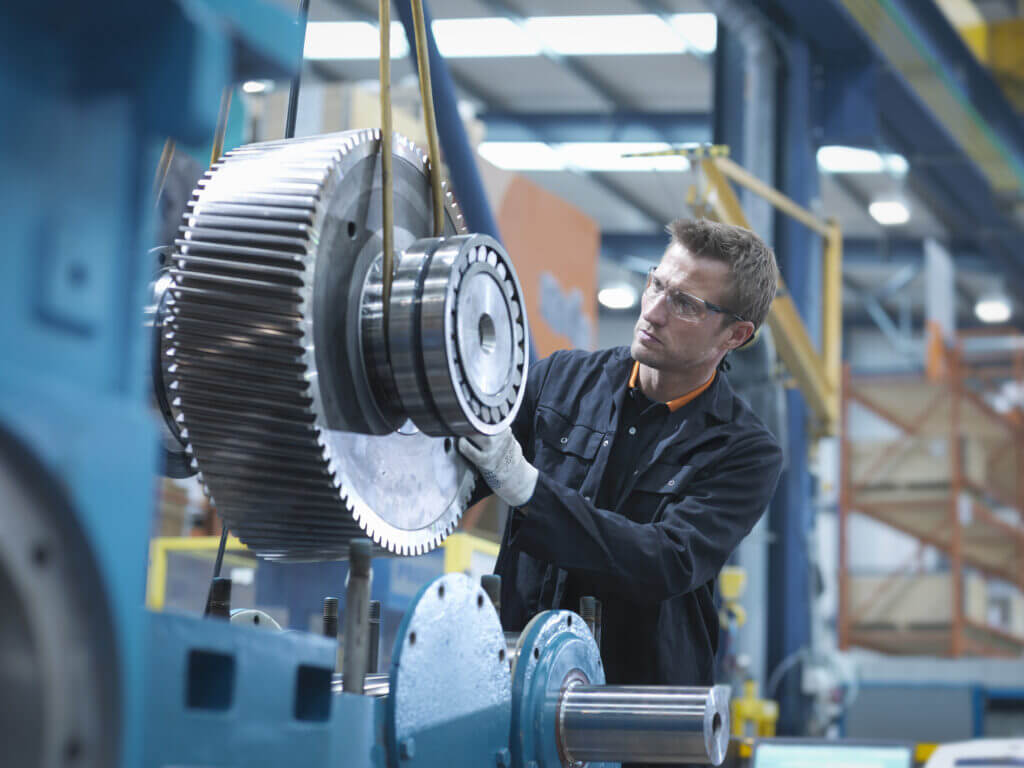 "We are extremely pleased to have Sverull as our partner in Sweden. They share our philosophy of customer centric support with a local presence covering most of Sweden. We also value the knowledge and skills they have. With a centralized measurement technology group, they are on top of things well in advance. In addition, Sverull holds a mindset to renew the condition monitoring market and services and take it to the next level." says Janne-Pekka Karttunen, CEO Distence.
First deliveries have been made by Sverull and multiple new cases are in progress. Sverull plans to rebrand the condence.io product and begin full marketing during Fall 2021.
About Sverull ElektroDynamo
Sverull ElektroDynamo is your partner for safe operation. By being a leading player in industrial service, mechanical maintenance, and product sales with cutting-edge expertise in electromechanics, bearings, transmissions, seals and pumps. We offer the entire chain from analysis, design and product delivery to assembly, maintenance, and repairs.
In order to offer fast and professional support, Sverull operates in several locations in Sweden with local service workshops and local warehousing. All this to ensure as efficient and reliable production as possible for you as a customer. We see ourselves as your extended arm – your partner for safe operation. We combine specialist expertise with technical solutions. As a complete supplier we make it easy for you as a customer at the time of purchase, transportation, and warehousing. In addition, we guarantee your access to service, support, and training.
For more information, please contact:
Janne-Pekka Karttunen, Distence CEO
janne-pekka.karttunen@distence.fi
Tel: +358 400 938 267
Condense.io solution page: condence.io
Distence Oy: www.distence.fi
Martin Elm, Sverull ElektroDynamo CEO
martin.elm@sverull.se
Tel: +46 77 022 14 02, Sverull ElektroDynamo AB: sverull.se