We are continuously improving ways to provide the best possible support for our partners. Recently a new way to provide on-line support for Condence partners was added.
A site consisting of knowledge base portal support.condence.io-site was added to assist easy access to the latest information. This portal will hold the official information and act as a single source for official documentation as well as a section for technical release notes.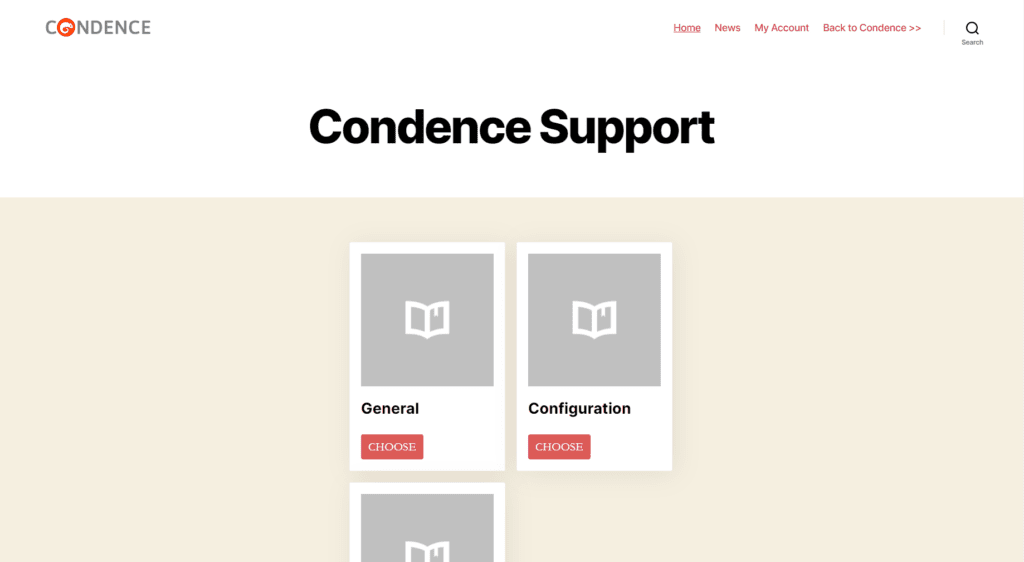 In the first phase use of this is by invitation only for our partners' product managers and technicians. Support.condence.io is new and official content is being created continuously.
Over time support.condence.io-site will replace all documentation provided earlier. We are also to upload the latest versions of SLA (Service Level Agreement), EULA (End User License Agreement), etc. general documents. As well as material on monitoring concepts and other supporting material and documentation.
Instructions in the new site will be delivered both as text as well as in video formats. We are currently working on this.
We would like to support collaboration with our partners and specialists working on Condence.io in general. The vision is that we could open a wiki-type section to share expertise and collaborate.
This future option to collaborate and share knowledge, we believe will be the big advantage of online and cloud-based systems for the professionals.
Portal is invite only. For access ask from our support email or sent your request for access via contact form.