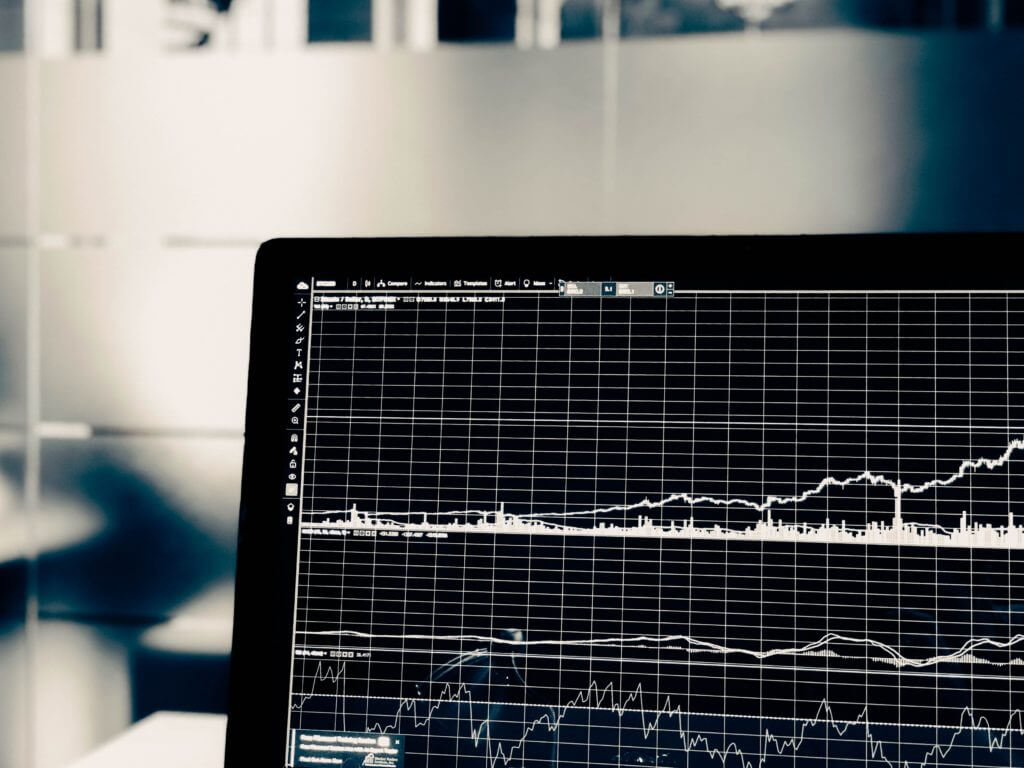 Update 18.8.2020: In the most recent terminal software release we enabled one million datapoints as a maximum sample length. A million datapoints together with the lower sampling rate option of 9.7kHz allows for up to 2 min long samples.
We have now enabled two new features for you, making new applications of Condence available for your professional needs. Making this available requires only an over-the-air update – no need for visits or changes on-site.
First, we lengthened the maximum sample length to 512k points which allows for almost 11s long samples while still sampling at the rate of 48kHz. This feature is available for all HW versions, also 2019 and older HW revisions*.
Additionally, together with a hardware revision update*, which is included in all of the new T210 terminals from now on, we can select an alternative sampling rate of 9.7kHz.
9.7kHz sampling rate, in combination with the new sample count, means a sample length of almost 54s, which allows for vibration monitoring for many more slowly rotating assets compared to the old maximums.
Of course, you are still able to select shorter samples if your needs are different. This new release enables considerably longer samples both for automatic analysis as well as for raw data collection.
Need for even longer samples – here goes
When the new revision is widely deployed, we will get back to work and begin making 1024k samples a reality as well as looking into enabling halving of sampling rate programmatically to allow for samples of several minutes in length. But more about this soon. Note also that this will also be a software update that can be deployed centrally after commissioning on-site.
If you would like to talk about how you could use these new longer samples – book a demo session from HERE.
*Please check the HW version from us if uncertain