Condensing Data to Information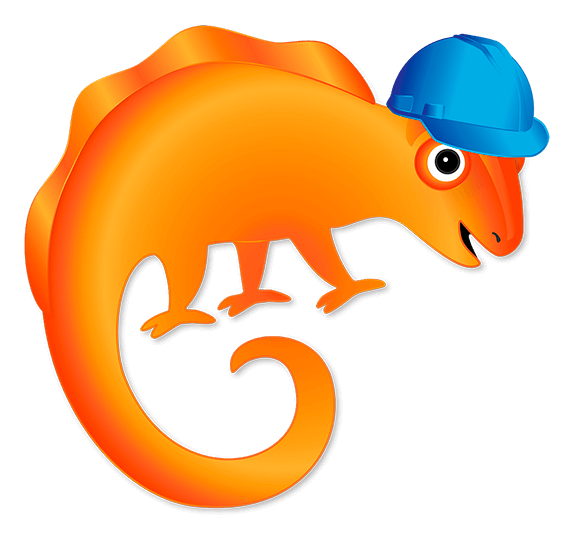 Do you know why we chose Condence as the name of our solution?
The name originates from the idea that our smart terminals are computing at the edge of the cloud and condensing the data to information.
Shift your company from manual on-site inspections to continuous condition monitoring and analysis; all operated from the cloud. Condence helps you consolidate data collection using purpose-built hardware optimised for monitoring rotating machines, complete with communications functionality and embedded analytics.
Condence uses edge computing technology that analyses, data at the device level. This technology enables continuous and simultaneous analysis of up to 8 vibration channels and other parameters and converts the raw data into smart data. Our technology choice is driven by our customers' information and business needs as well as the environment and technical infrastructure.
Our dedicated teams will guide you through the different options to arrive at a condition monitoring solution tailored to your specific requirements.
Learn more about the Condence platform.